What can you do using RFID Tag
Give every item a digital life
Efficiency and Automation
RFID enables automation of data capture and identification processes, reducing the need for manual intervention. This leads to increased efficiency, faster operations, and reduced human errors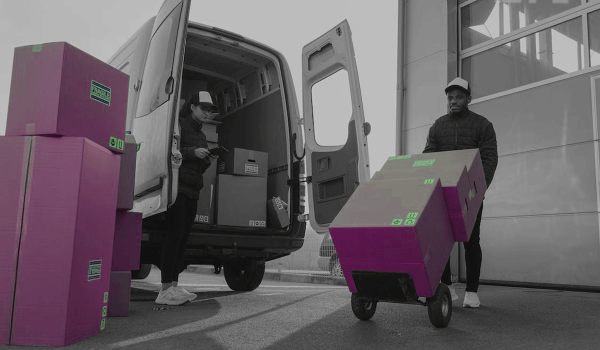 RFID tags provide real-time visibility of assets, inventory, or personnel. This helps in better decision-making, improved supply chain management, and enhanced security.
RFID can be used for access control and authentication, ensuring that only authorized individuals have access to specific areas or resources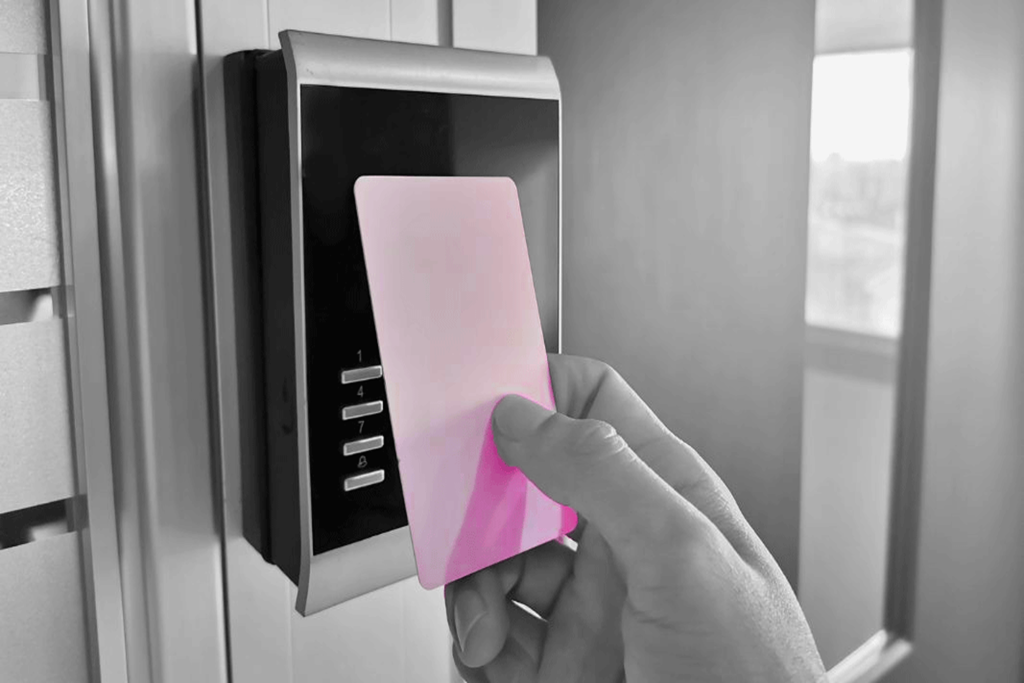 Compliance and Traceability
 In industries with strict regulations, such as pharmaceuticals and food production, RFID helps maintain compliance and enables traceability throughout the supply chain.
Embrace an RFID/NFC solution, and witness a world of opportunities unfold. It goes beyond simple access, unlocking the gateway to a vast digital realm, where endless possibilities await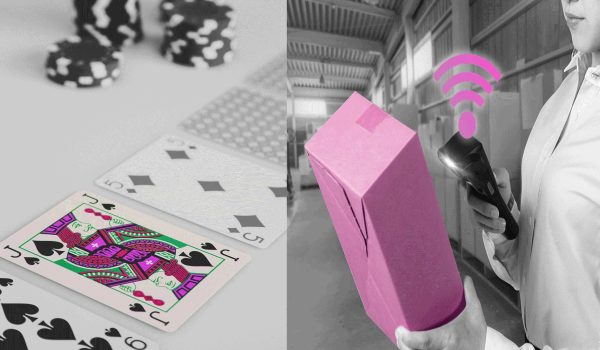 Countless other applications
RFID/NFC technology revolutionizes industries with real-time tracking, secure interactions, and streamlined processes in retail, healthcare, and supply chain management.